Oliver Shanklin
Undergraduate at Colorado State University in Mathamatics with a concentration in Actuarial Sciences.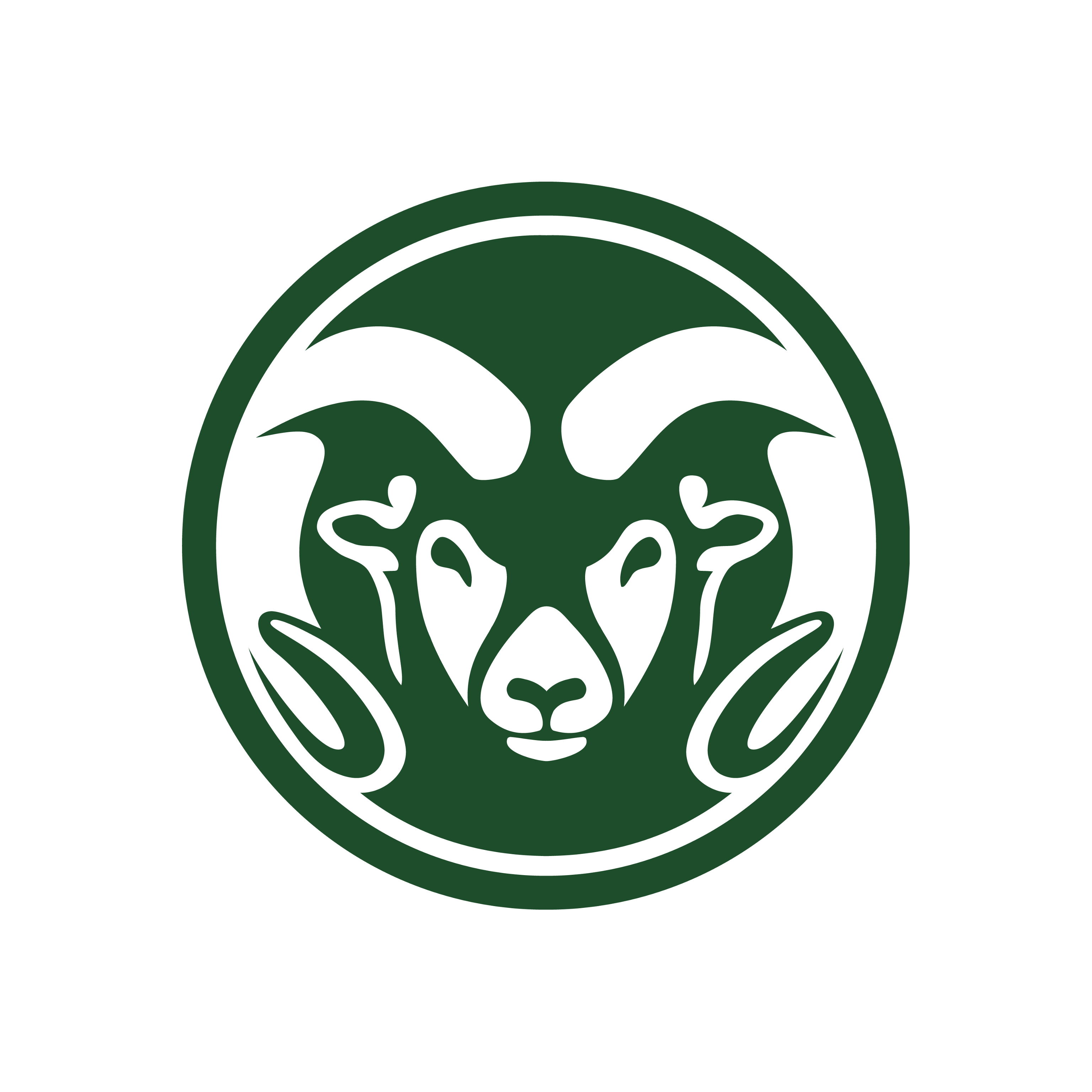 oliver@shanklin.email
Skills and Abilities
Proficiencies:
R, Python (NumPy and Pandas), SQL, MongoDB, PHP, C#, Bash, Linux, MATLAB, Excel (VBA), Angular.js, TI Basic.
Statistics and probability, Calculus, Econometrics.
Experience
Actuary Exams
Sitting for P in March 2019, planning to take FM in June 2019.
App Developer
MultiWallet for Windows Phone

Designed to interact with an API for an Online Bitcoin wallet
Built using C# and XAML
Volunteer Work
Pikes Peak Soap Box Derby, Lead Inspector, 2013-Present

Inform and build cars with kids and families about the sport
Service Industry
Big Al's Burgers, 2016-Present
Mollyo's Breakfast, Summers 2009-2017
Education
2013 - 2019 Mathematics, Actuary Science, Colorado State University
Real Analysis, Probability Theory I and II, Stochastic Processes, Financial Management Theory and Applications.
Actuary Club
GPA: 2.5 on a 4.0 Scale